Additional Services & Packages
Select Your Social Ad Video Below
To Get Started with EcomVids:
Follow this fast & simple video process
Select Video Style
---
🕒 5 Mins
Choose the video style & quantity that best suits your needs and requirements. We recommend going through the video examples to compare each style.
Enter Payment Info
---
🕒 5 Mins
Once you've selected your video and quantity, enter your payment through our secure Checkout. We use Stripe to process payments. We also accept PayPal & Wire Transfer - please email us if you prefer this payment method
Answer Creative Brief
---
🕒 10-20 Mins
You will then be redirected to our Creative Brief Questionnaire page where you'll be able to tell us everything we need to know about your product, target demographic, video requirements and more! Please be concise and detailed here because this is how we determine the creative angle of your video! Make sure to complete a questionnaire for each Video you order, if you've ordered multiple videos
Ship Us Product(s)
---
🕒 5-15 Mins
After the questionnaire, send us at least 3-4 units of your product(s). This ensures we have enough during production and in case of any damages, we have others to spare! If you aren't able to send us multiple due to whatever reason, just let us know in the questionnaire or email us!
Receive Video Draft
---
🕒 15 Business Days
Once we receive your product, you'll receive automatic email updates on the status of your video. During this time we'll be writing, casting, producing & editing your video. If you'd like to get further updates or have questions just email us or schedule a call!
Attention: We are currently experiencing very high volume. Delivery dates have been extended to 20+ Business Days to ensure the highest quality.
High-Converting Product Demo
*Prices can change at anytime
1 Additional Actor: ($150 Extra) 
In-House Extras: No Added Cost
High-Converting Product Review
*Prices can change at anytime
1 Additional Actor: ($150 Extra) 
In-House Extras: No Added Cost
For Launching & Scaling Brands
*Prices can change at anytime
the complete marketer package​
The Complete Marketer Package is the most advanced package. With 13 Video & 24 Image Assets, you'll have your entire marketing funnel ready to scale. Turn your product into a professional brand and scale beyond your competitors.
Post Purchase Video Assets:
Photography / Image Assets:
Need RAW Footage Edited?
Send us your RAW content and we'll edit them to create engaging viral content for Social Media!
Need Product Photography?
Click the link to work with the best in Product Photography!
Need a Custom Video / Bulk Order?
Schedule a call with our team!
Need Amazon EBC Videos?
We produce awesome Amazon Listing Videos too!
have questions? we've got answers At EcomVids, we treat your business like it's our own. Our responsibility is to provide you with the best customer experience possible by delivering amazing quality videos that exceed your expectations and help grow your business.

Dependability and trust is everything to us and we strive to build long-lasting relationships with all our clients.

We'll work with you until you're fully satisfied with your video!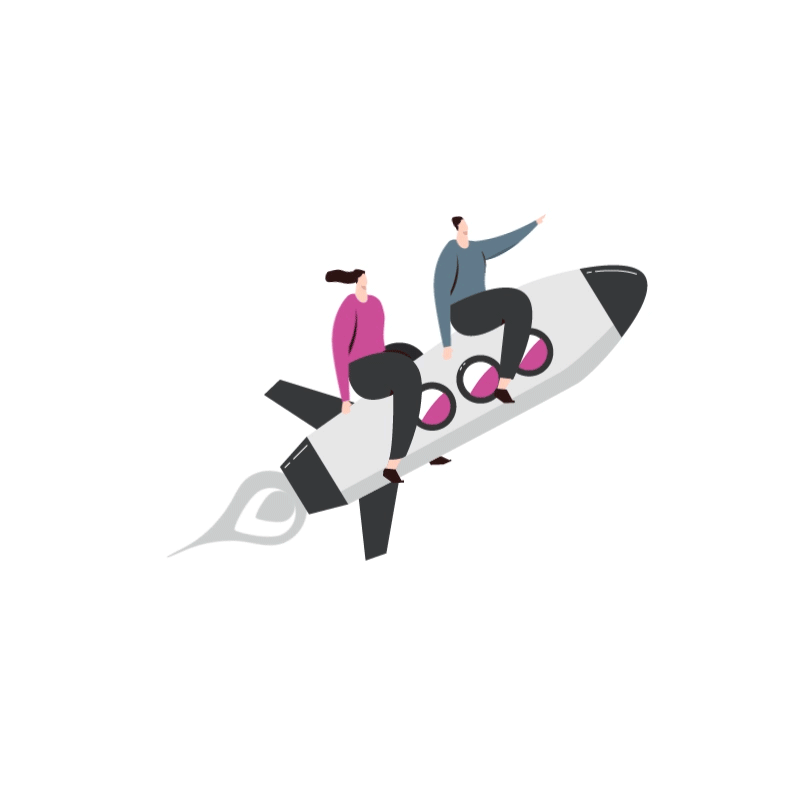 Join thousands of brands already working with Toffyjar Digital
Work with a digital marketing company that goes the extra mile to make you happy. Scale your business by hiring us.
Do you Feel like
talking to someone?