We take care of your social media, for only $97/mo.
We create and post fully tailored content for your social media while you focus on your business.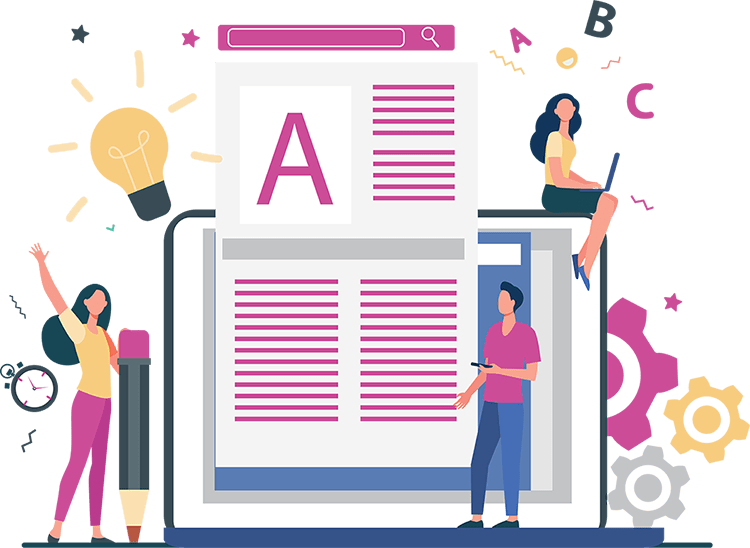 And hundreds of other businesses like yours......
So what exactly, do we do for your business?
Create fully custom and branded content.
In order to make sure we make the best content possible, we do our research. We get to know your brand, and we dig deep into what is working in the industry and what isn't.
This way, we make sure that you're at the top of the game
Create a weekly content schedule.
We don't just post your content in a randomly. We put together a rock-solid schedule that we follow for pushing out your content and ensuring you receive maximum results.
You can choose from 3, 5 or 7 posts per week.
Post your new content on your favorite platforms.
Last but not least, we start posting on your favorite platforms for your audience to enjoy! We post to Facebook, Instagram, Twitter, Pinterest and LinkedIn.
YOU select which you'd like, you can choose 1 or all 5, and the price stays the same!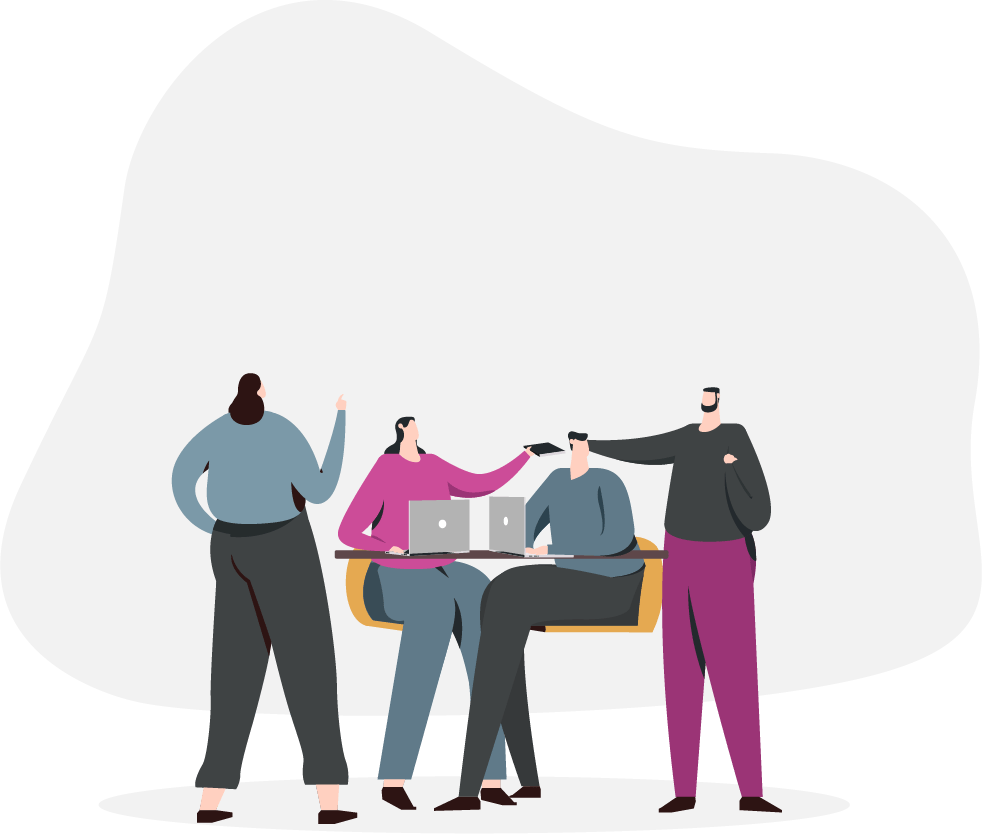 First, we onboard you! We collect all of the necessary information, in order for us to make the best content possible.
Next, we start building out your new content! Your assigned content specialist will use all the information we collected, along with our own research to put together your amazing new content. We don't just make the graphics/images, we also write your captions and do that tedious hashtag research for you!
After your content has been finished, it will be put into our content approval system. Your assigned content specialist will let you know that it's ready for approval! You can review the content and if needed, you can request adjustments to it!
Simple and Affordable Pricing.
Social media doesn't always have to be expensive.
Just looking to get out there on social media!
Ready to start taking your social media to the next level.
Ready to takeover your industry on social media!
Have Questions? We've Got Answers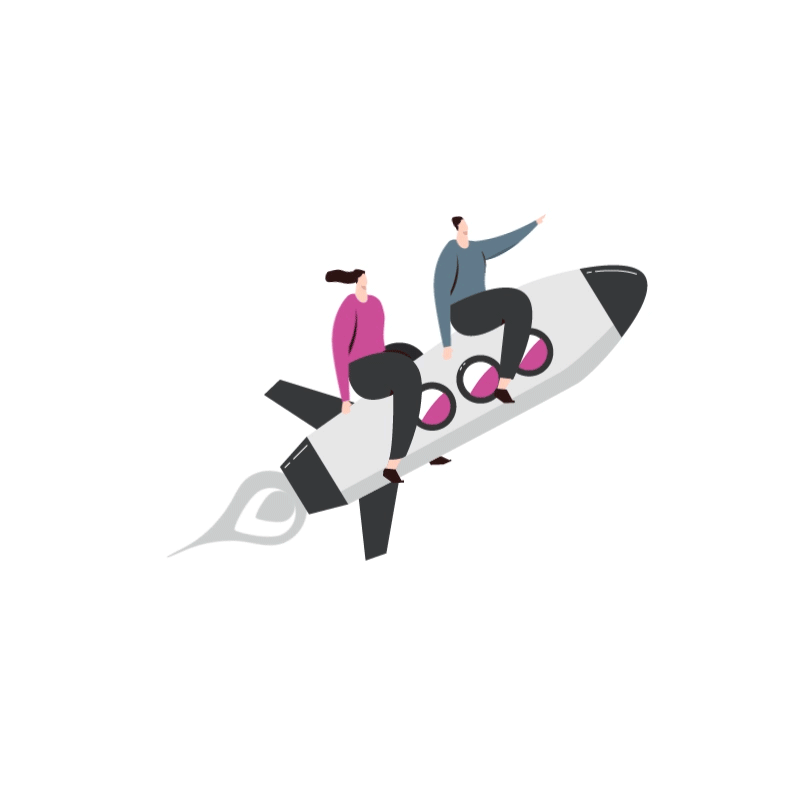 Scale your business — not your headache. Start today!
Hire a digital marketing company that goes the extra mile. Join other smart decision-makers who made the right choice.
Do you Feel like
talking to someone?