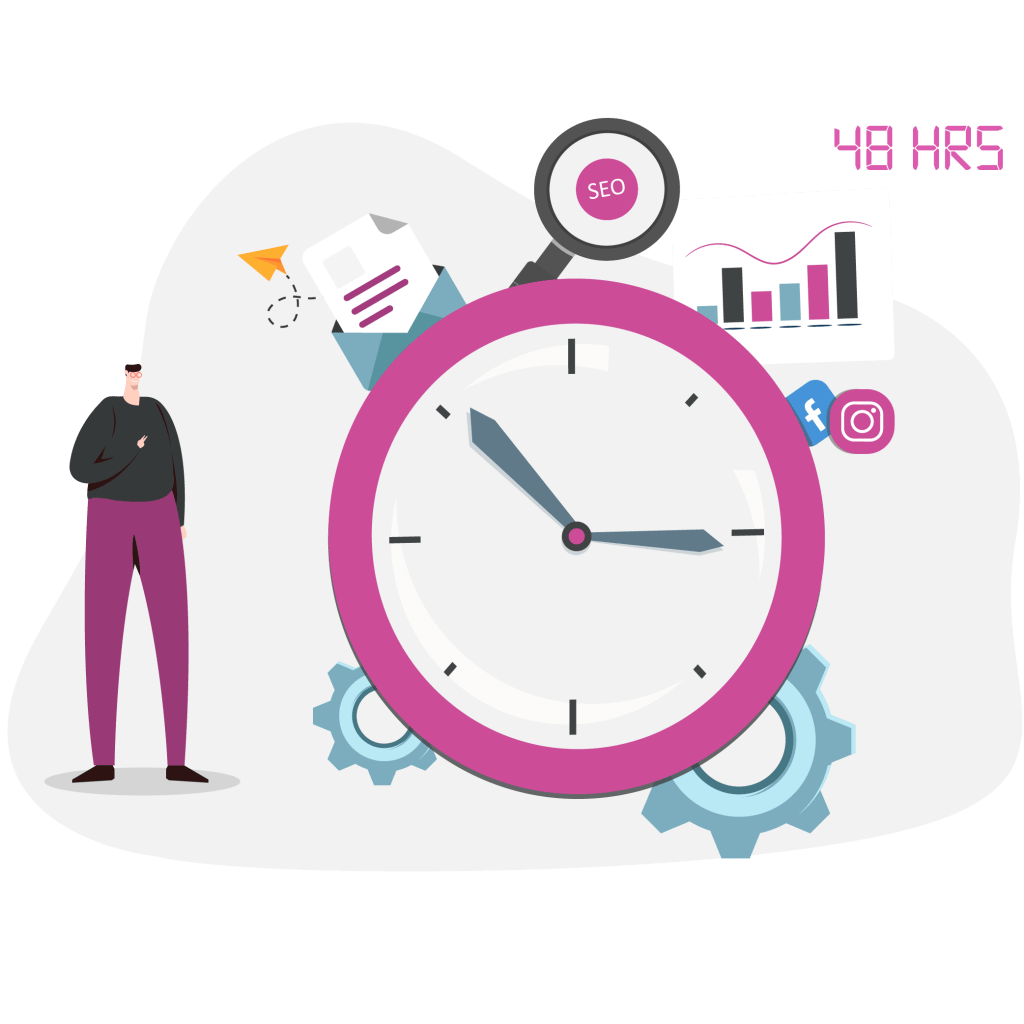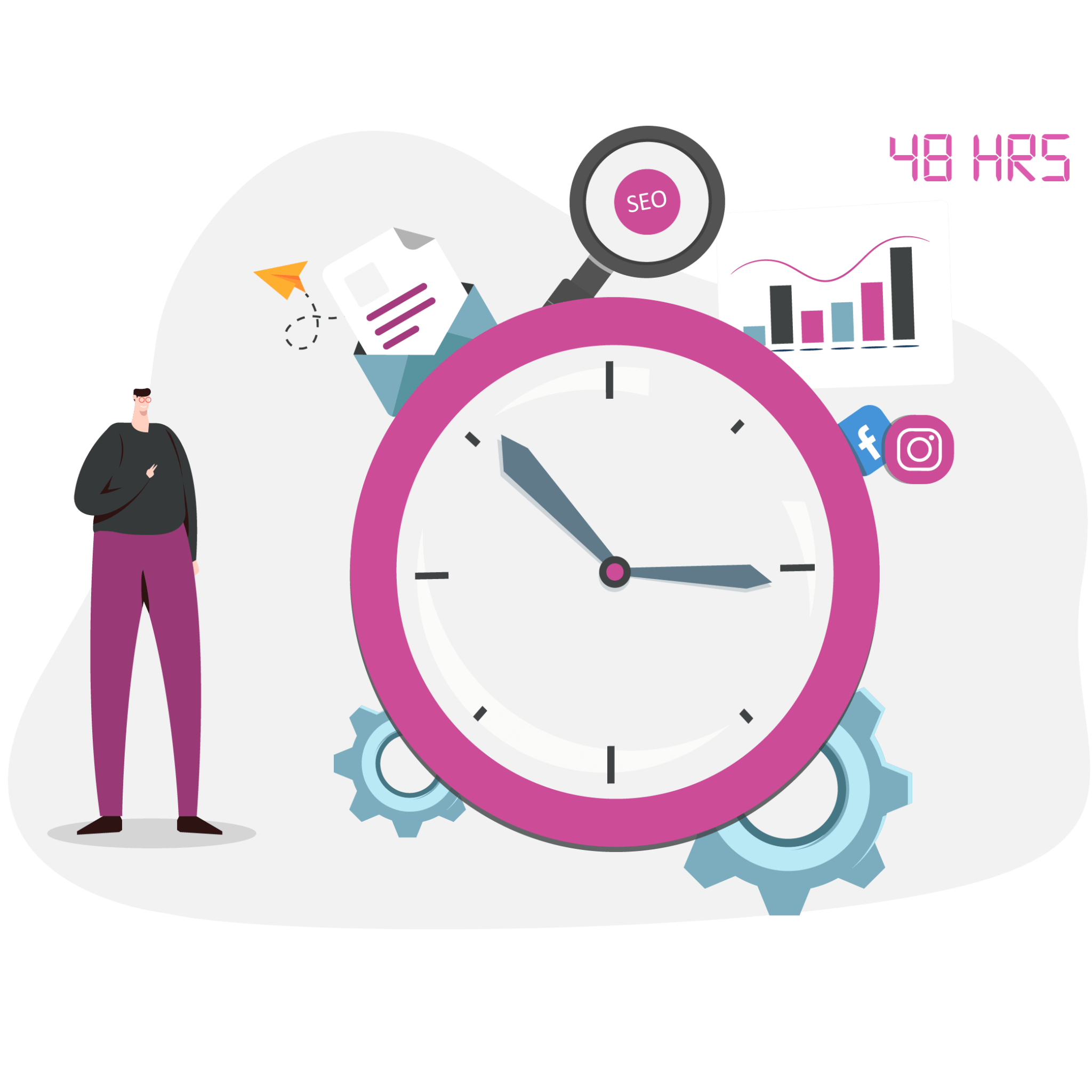 360 analysis of your
business,
website,
Digital presence,
social media,
security.​
Just enter your website URL and receive a report in your email in 48 working hours.
What is in your 360 view report?
Greeting The
Google
How many people are searching for what you sell? And how well are you showing up when they search. What to do to improve the same. How optimized is your website to greet Google Robots?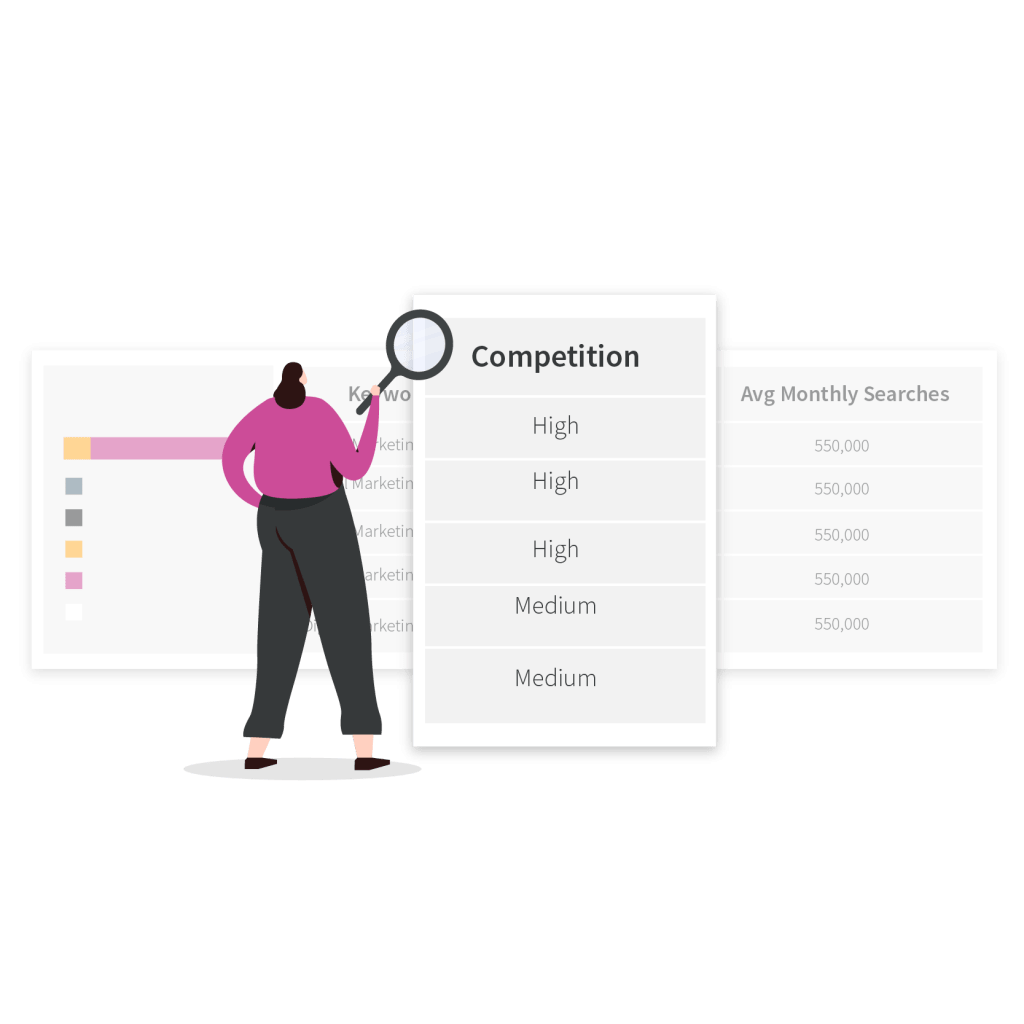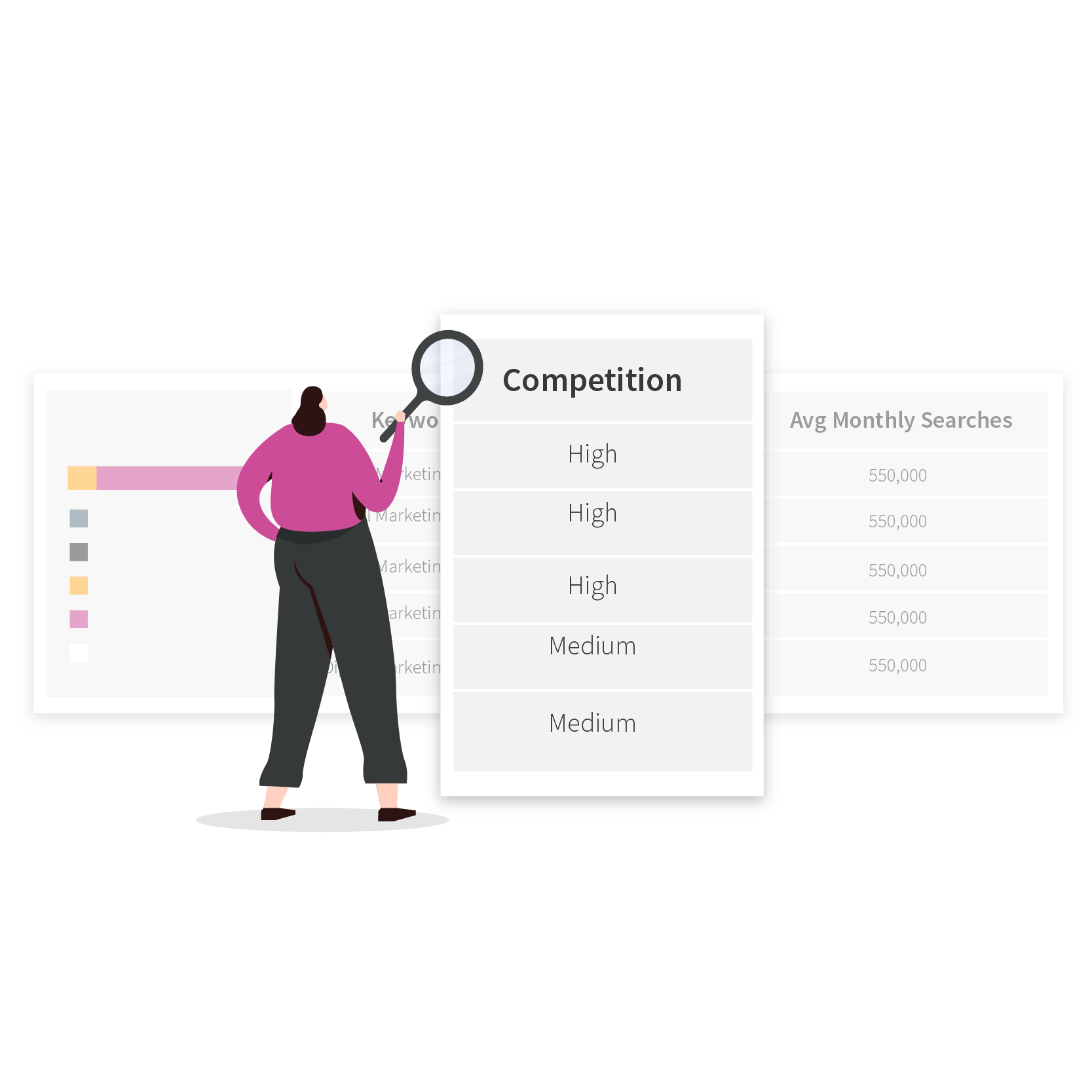 How big is the
competition?
There are always other players in the industry who are actively marketing their services online. And how many of your competitors are, and what can you take away from their marketing plan.
Your customized Lead generation
& brand presence strategy.
Based on your business type and goals, we will suggest you the strategy to success. Experienced Analysts do this.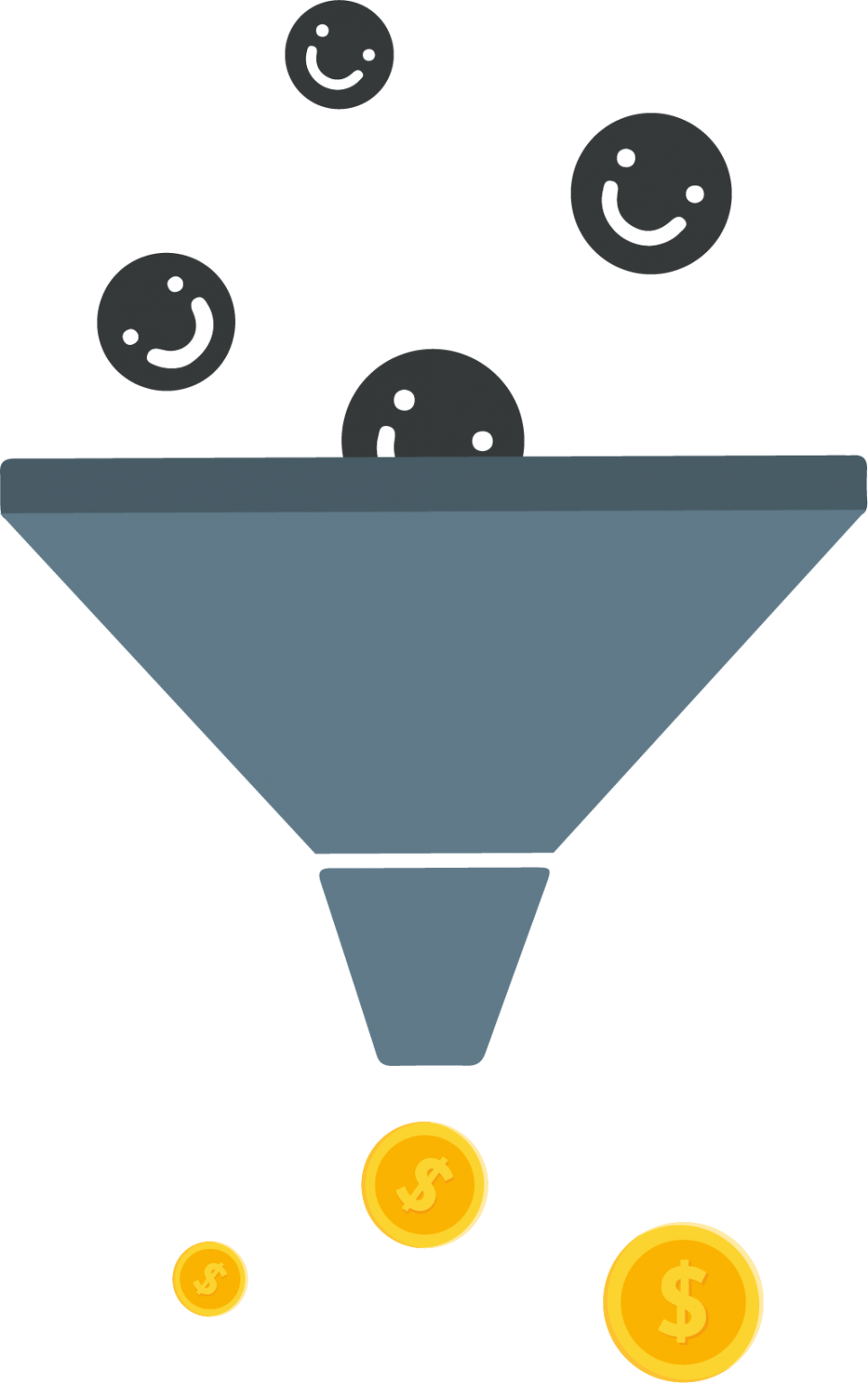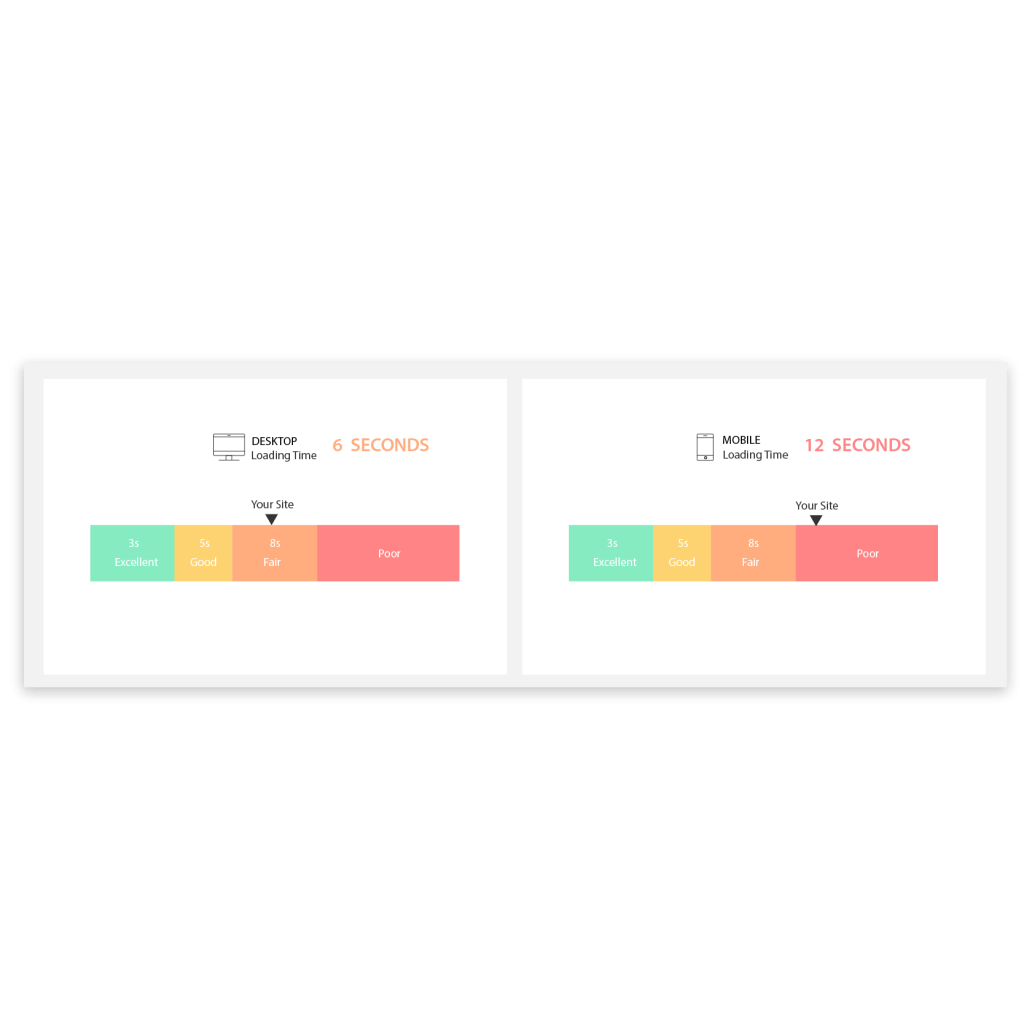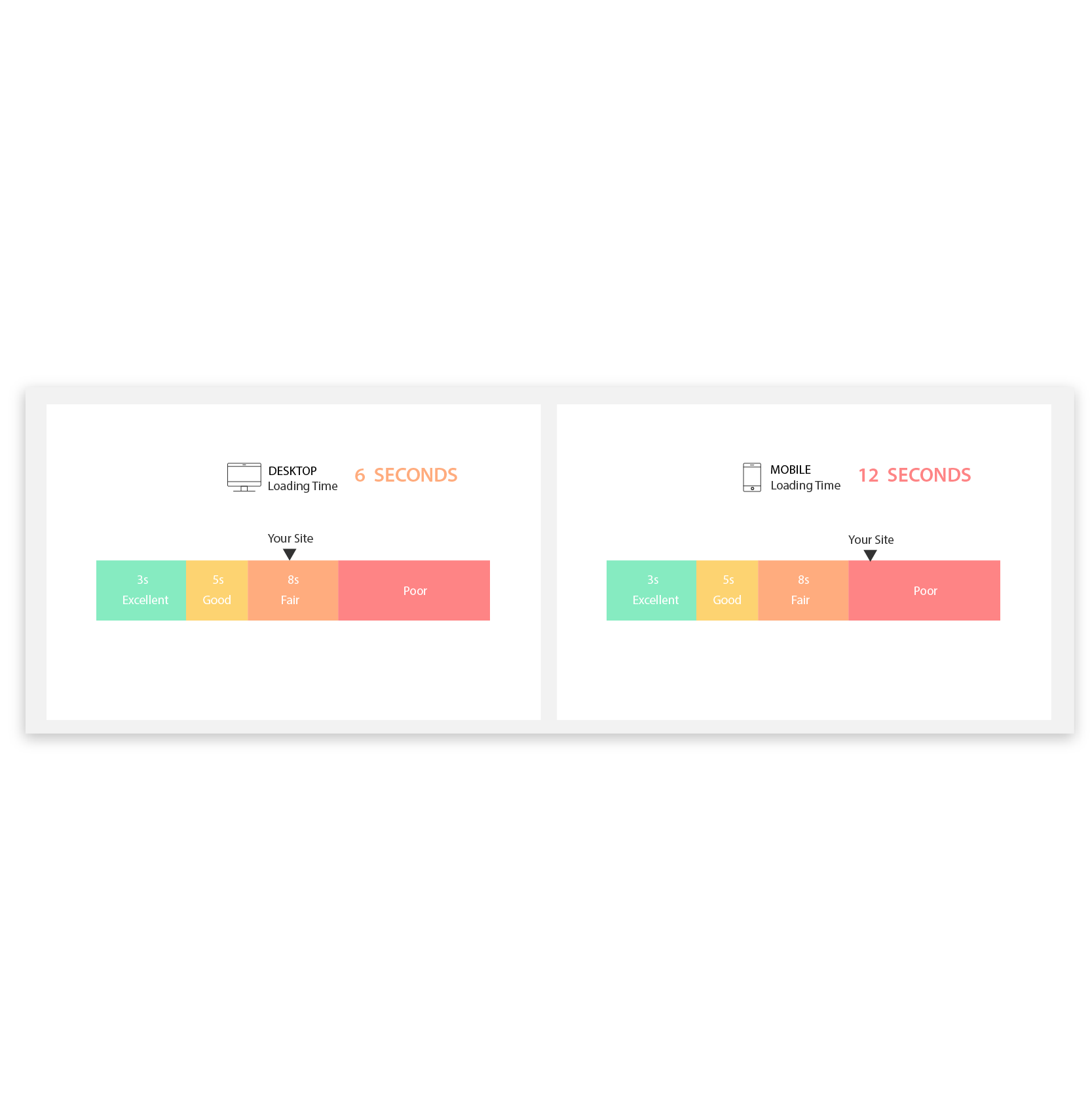 How cool is your
website
How easy is it to scroll through your website and find the info I'm looking for? Usability is important to maximize your available audience and minimize user bounce rates (which can indirectly affect your search engine rankings).
Are you equipped to
tackle web attacks?
Security is important to ensure your website protects user data, doesn't become compromised or experience downtime or data loss. We will tell you if your existing website is secure enough.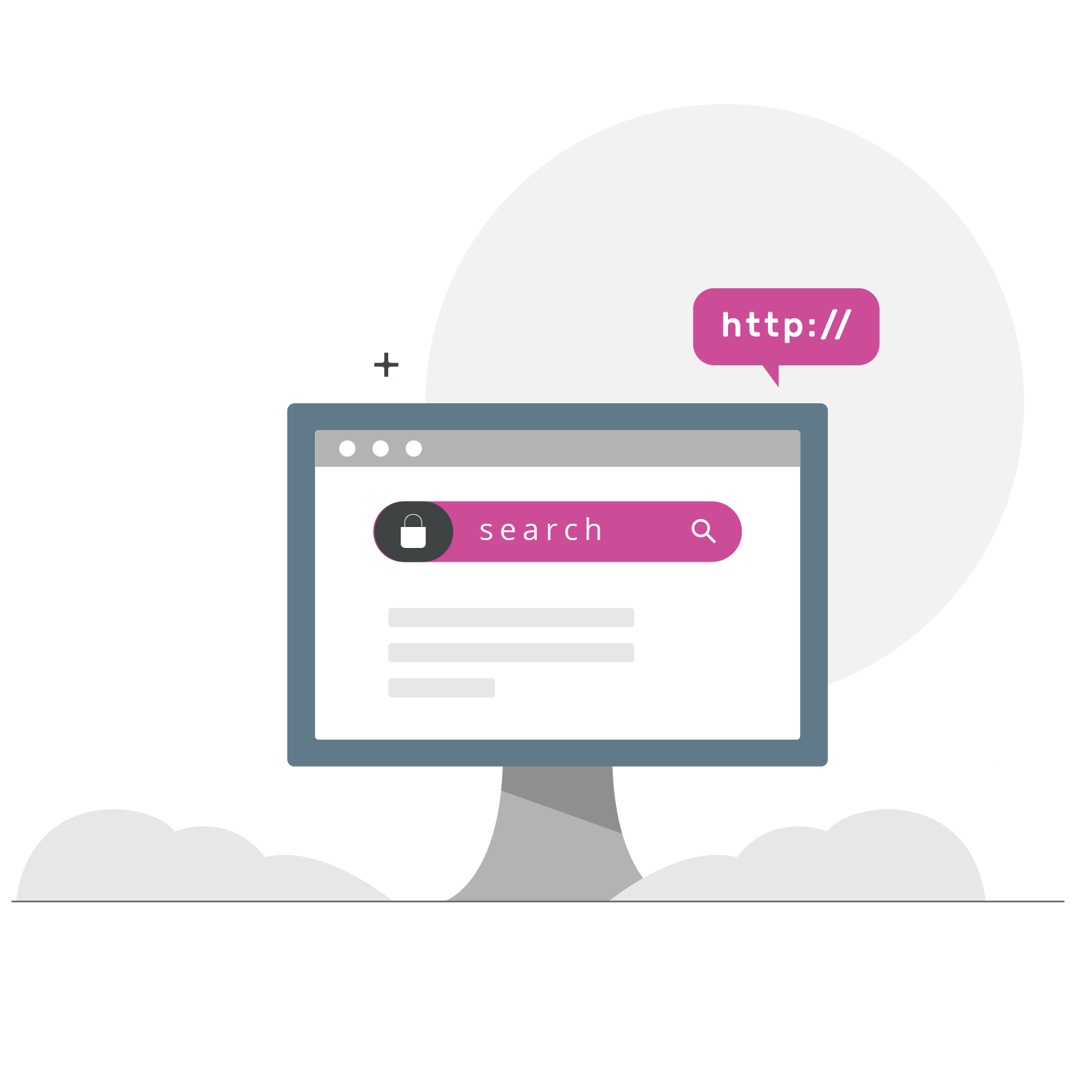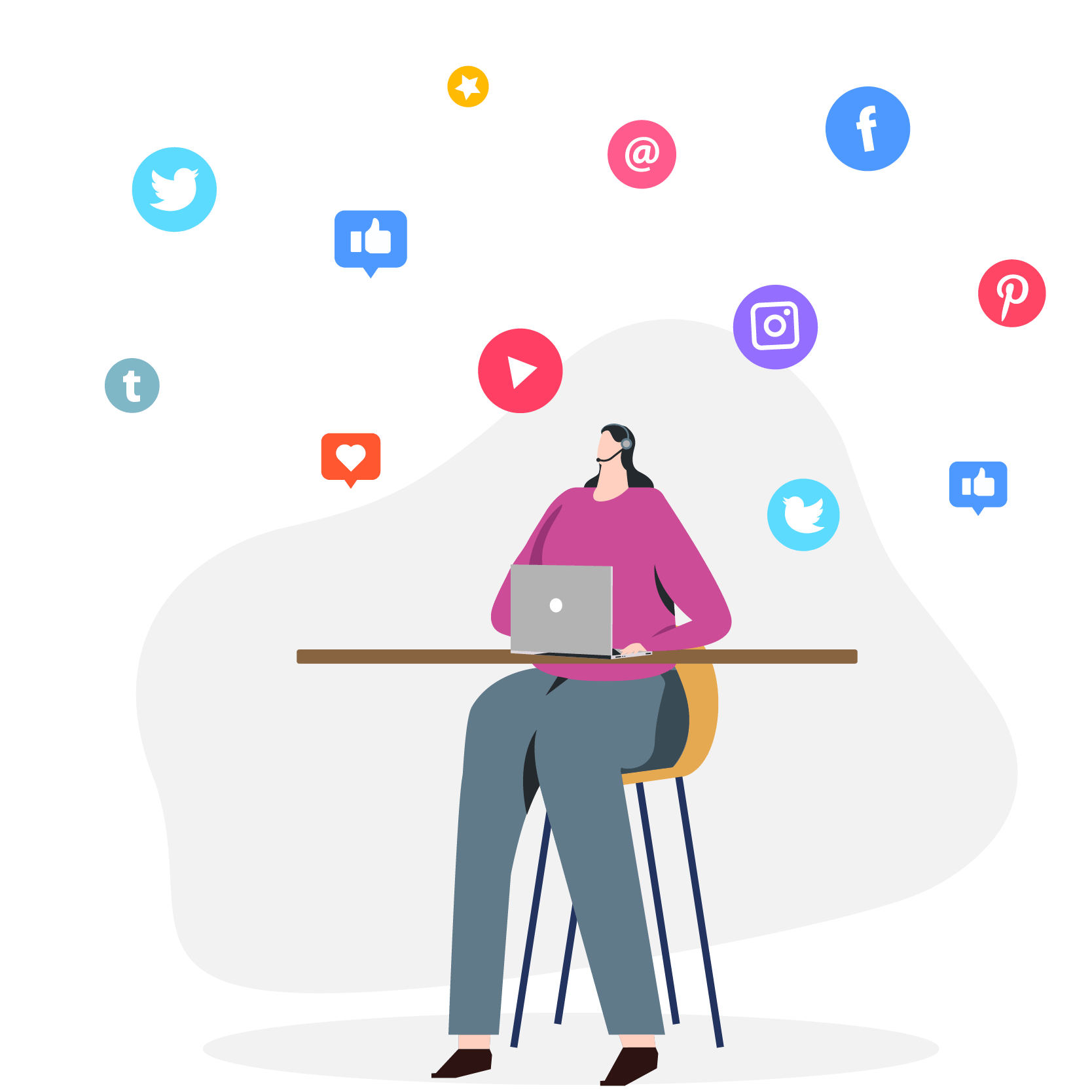 How social
are you?
Social activity is important for customer communication, brand awareness and as a marketing channel to bring visitors to your website. How well is your social activity performing and if running ads can help you grow?
have questions? we've got answers
Get your 360 view report for your business in 48 working hours.